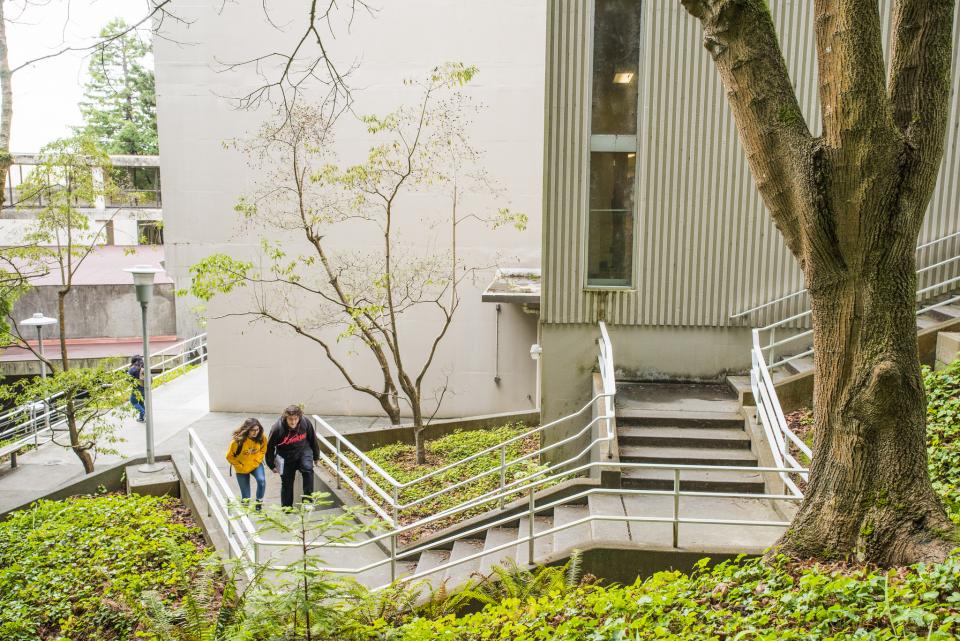 Graduate Student Orientation
Fall 2020 New New Graduate Student Orientation
Each fall new graduate students are invited to an orientation prior to the beginning of the new academic year. This year that orientation will take place as a Virtual Synchronous Orientation as your first positive experience to the HSU campus. Your optional orientation will occur in two parts: 
Part I: virtual asynchronous (on your own) from August 9th- 20th
Part II: live virtual synchronous (same time) on August 20th @ 2:00 p.m. 

Join Zoom Meeting
https://humboldtstate.zoom.us/s/93249297440

Additionally, your individual graduate program will be sending out important information regarding their individual orientation, so continue to check your HSU email. 
After the semestsr begins and you've had a chance to settle in, the Office of Graduate Studies and other campus resources including the Office of the Registrar, Financial Aid and the Library (thesis services) will host an informal 
Meet and Greet session for our new graduate students. 
Please email us with any questions or suggestions you have about how we can best assist you. We're looking forward to "seeing" you!

Contact us at hsugrad@humboldt.edu or (707) 826-5194. 
We can't wait to welcome you to HSU, Go Lumberacks!