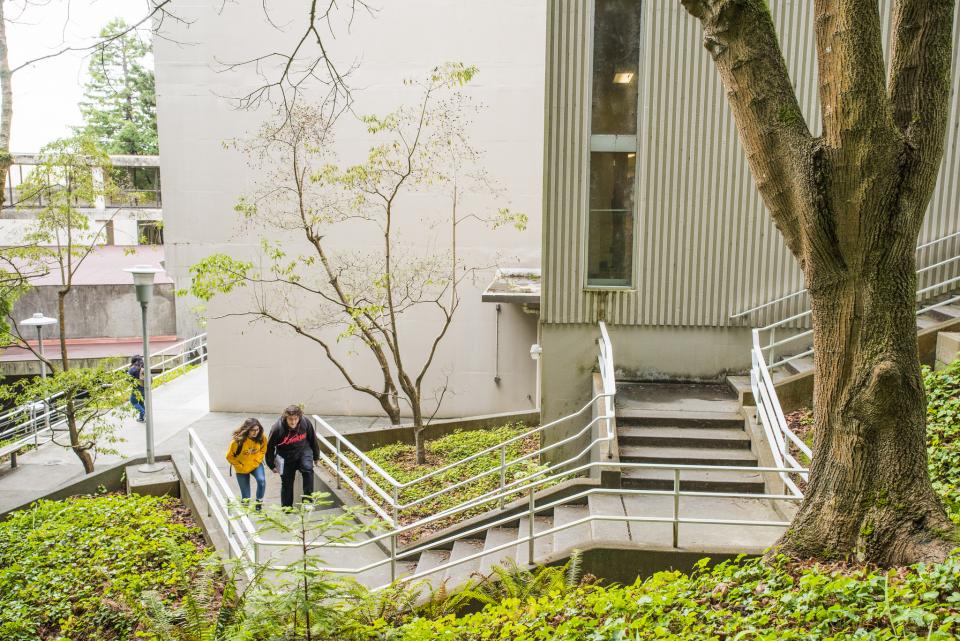 Graduate Student Orientation
Fall 2018 Graduate Orientation
Please mark your calendars for our annual Fall 2018 Graduate Student Orientation on August 16, 2018 from 2:30 - 4:30 pm
Our annual Graduate Student Orientation creates an opportunity for graduate students to come together, connect, build community, and offer new learning opportunities prior to the start of the semester.
Agenda, program, and location(s) to be announced.
Attendance is not mandatory but recommended to ensure a smooth transition for graduate students. If you have questions regarding the Fall Graduate Student Orientation, please email terri.fisher@humboldt.edu or hsugrad@humboldt.edu. 
*Note you must be logged in to your myHumboldt account to view this video.