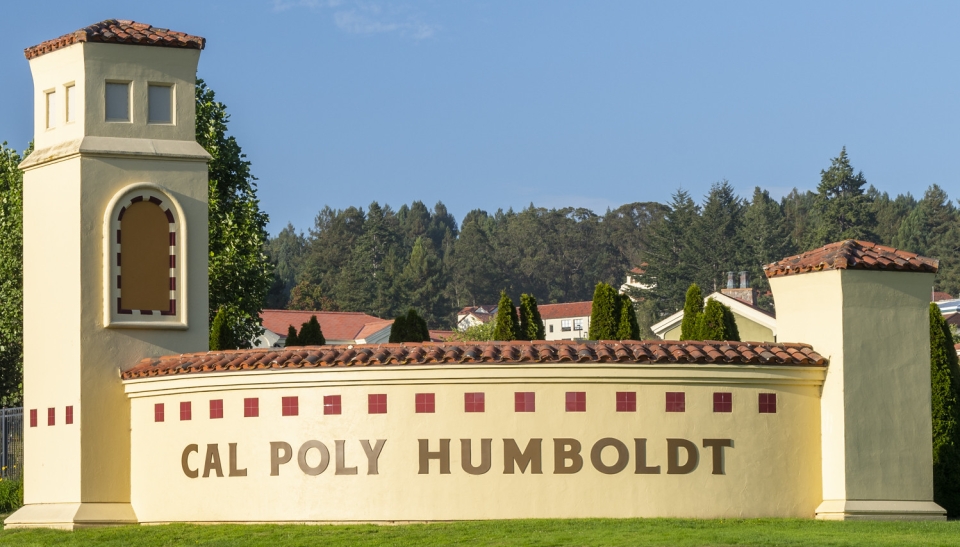 Meet the Staff
Dr. Carmen Bustos-Works
Associate Vice President of Academic Programs
cfw26@humboldt.edu

Amy Sprowles 
Faculty Associate Dean of Undergraduate and Graduate Studies 
Terri Fisher    
Graduate Studies Specialist
Siemens Hall, Room 217
826.5194
terri.fisher@humboldt.edu 
Cameron Allison Govier 
Curriculum Specialist 
Siemens Hall, Room 218
Meet the Student Assistants
Lesina Burdick
Year: Post-Baccalaureate
Major: Enviormental Science Managment Planning and Policy
Hometown: Placerville, CA
Why I Chose Humboldt: I chose Humboldt because of the hands on learning and field experience offered in classes. I love that the campus is located next to redwood forests and beaches. My favorite thing about Humboldt is that you are surrounded by nature and wildlife. 
Amber Rae Dennis

Year: Post-Baccalaureate
Major: MA Applied English Studies (c/o '24), BA in Constitutional Law and Policy
Hometown: Rio Dell, CA
Why I Chose Humboldt: As a local legacy student, I chose our university first and foremost because my father attended HSU in the early 90's. Being the 6th person in my family to graduate from Humboldt is a special privilige. Growing up, I spent extensive amounts of time on campus as a child which solidified my love for our local community as well as fueled my desire to attend.  Secondly, the beauty of our campus can't be beat!